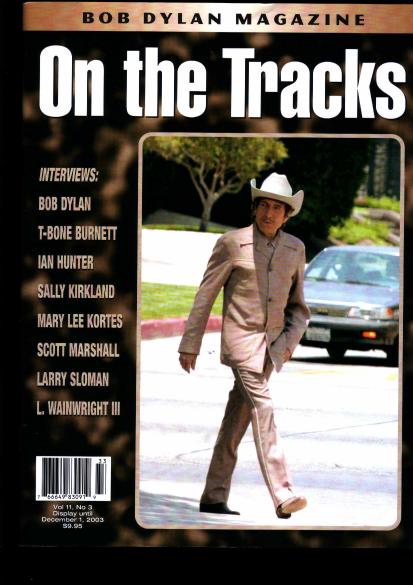 Sally Kirkland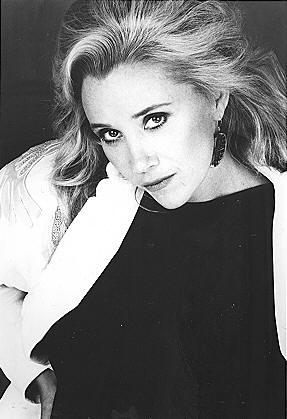 EXCERPT FROM THE INTRODUCTION TO THE INTERVIEW WRITTEN BY GUIDO BIERI

Sally Kirkland was born in New York on October 31st, 1944. The daughter of a fashion editor for Vogue and Life magazines and a Mainline Philadelphia scrap metals merchant, Sally began her professional career as a child model for Vogue and other magazines and started acting at age 10. At 17, she was studying acting with Uta Hagen at the Herbert Berghof Studio and from there went to work for many years with Lee Strasberg at the Actor's Studio, first as a student and later as a teacher herself.
She launched her acting career off-Broadway in the early 1960s, and began her film career in 1964 with Andy Warhol's 13 Most Beautiful Women, followed by Coming Apart with Rip Torn, The Sting and The Way We Were. She has never stopped acting and now has 91 film credits and 80 stage credits to her name.
Nominated for an Oscar as Best Actress for her brilliant role in Anna in 1987, Sally Kirkland won the Golden Globe Award, the L.A. Film Critics' Award and the Independent Spirit Award for that role. She has acted in numerous films and TV movies (a complete list may be found at imdb.com) and is therefore probably best known as an actress. However, a woman of many talents, she has also produced, directed, and taught acting. As one who knows what it is to be a survivor, she also works as a consultant for women with Silicone Adjunctive Disease, offering them alternative health therapies and spiritual support. Sally is, on top of all, a talented painter, a published poet, and last but not least, a yoga master, and an ordained minister for the Church of the Movement of Spiritual Inner Awareness (MSIA).
As a minister, she not only performs weddings, funerals, baby blessings, and services, she also teaches spiritual seminars worldwide and conducts Forgiveness Workshops in L.A. She has been an AIDS, heart disease, and cancer caretaker for many people. For additional information on Sally's many pursuits and activities, interviews, a biography, photos, articles, etc., please visit her homepage at sallykirkland.com.
In the course of several phone conversations, and an extensive email, mail and fax exchange over several months, Sally Kirkland shared with me some very interesting information on her friendship with Bob Dylan, although she quite understandingly wished to avoid giving too many details of a personal nature. Sally only has words of praise and affection for Bob, and she comes through as a good-humored and a highly talented and spiritual woman, full of gratitude for the love and close friendship Dylan and she have shared for almost 30 years. Besides their close personal relationship, Sally Kirkland has also been involved professionally with Dylan on several occasions. Most Dylan fans may remember her appearance in the 1990 music video "Unbelievable" (from Under The Red Sky), in which she played the receptionist of the motel where the protagonist couple stay, until the girl (played by Molly Ringwald) steals her lover's money and his car (love & theft indeed!) and takes off. Bob played the chauffeur who gives the deceived young man a ride in a car with the enigmatically symbolic license plate "LSD." Sally looks charming, very seductive, but we don't get to know if the abandoned lover falls under her spell! At the risk of reading too much into the video, one cannot deny that even if the characters Bob and Sally play don't actually meet in the story, they are clearly "connected," and have much in common, since they both help the young couple find their way together.