Official POWERPLAY Homepage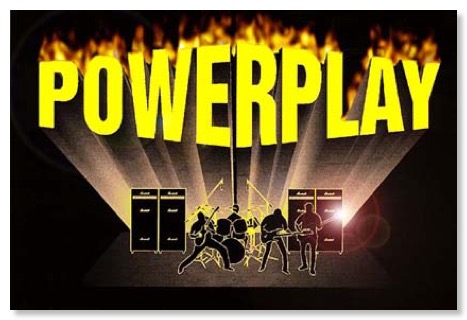 POWERPLAY: The ultimate Rock band of Basel, Switzerland
The Musicians are:
Markus Reichenbach:
Lead Vocals and Bass guitar

Andi Kocher:
Drums
and Percussion

Michi Aeppli:
Keyboards

Dani Pisseli:
Guitars and Backing Vocals

Former Members:
Andi Fünfschilling:
Lead Guitar and Backing Vocals

Simon Tanner
:
Guitars
and
Keyboards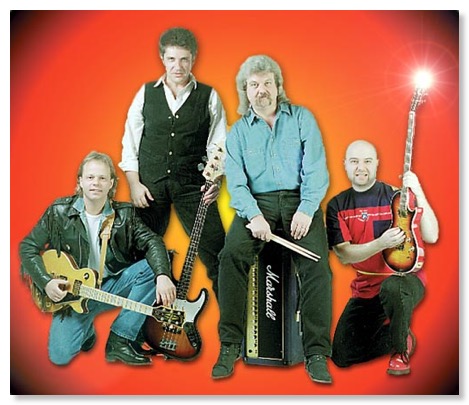 In 1994, four guys with a long history in rock music put a band together that was going to present no-nonsense Hardrock music to the world - and beyond. Hot vocals, rich instruments mixed with a driving rhythm section result in the characteristic, pumping sound of the outfit.

Nomen est omen... POWERPLAY stands for powerful Rock'n Roll without hitches, hiccups and yawns, music that goes down well with a wide audience.

It's gonna blow your Brain
*
...


*Blowing your brain may be hazardous to your health!